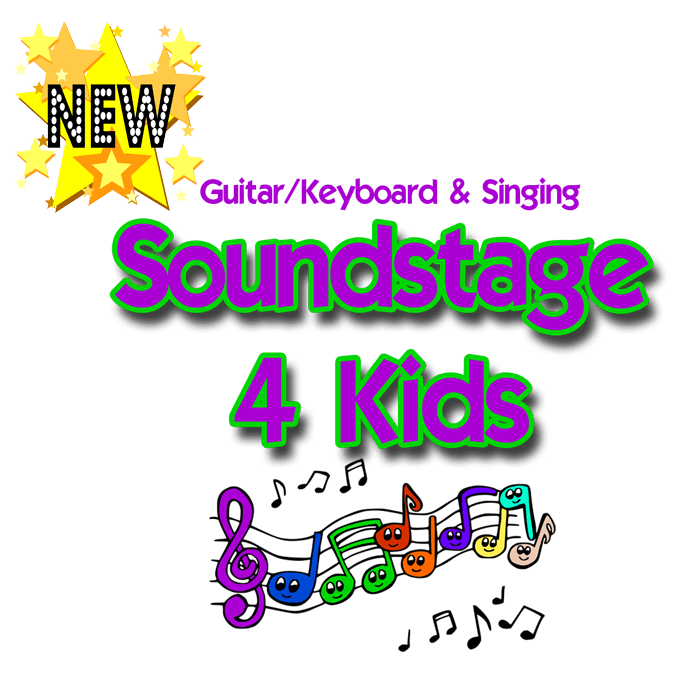 CELEBRATE HISPANIC HERITAGE MONTH, ITALIAN AMERICAN MONTH AND OCTOBERFEST 
Our SOUND STAGE MUSIC PROFESSIONALS performing the electrifying music of these countries and themes. The rhythms will make you dance and move, all oriented to children ages 2 years and up. The accordion will sing to your soul. These happy songs contain the cultural memory of a people with roots in Africa, Native America and Europe. Learn the stories behind these unique musical shows.
SCHEDULE EARLY FOR YOUR CHOICE OF DATE!
CHOOSE ONE THEME OR WE CAN COMBINE A FEW TOGETHER!
---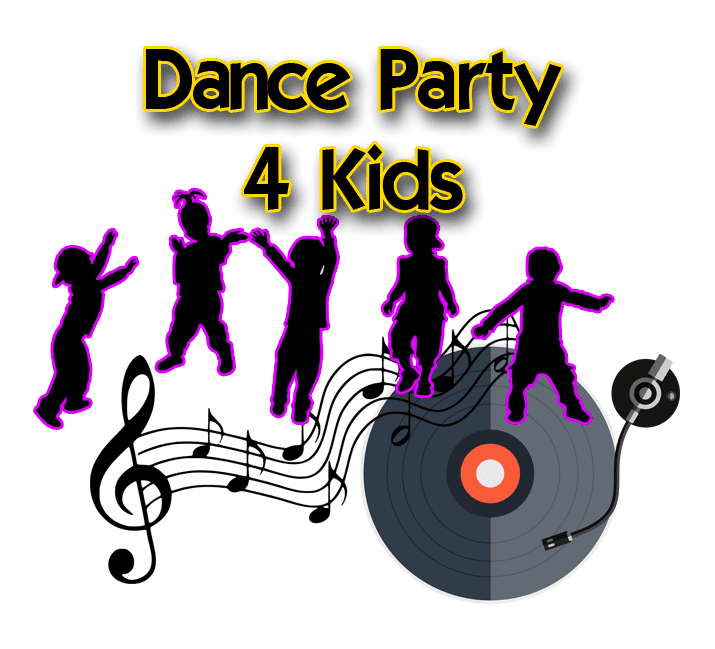 ---
Unique and Captivating Shows
for Kids 2-8 Years Old
Mike has entertained countless children in thousands of shows around the Metro Area (NJ, NY, Pa) with his unique performances.
This show is like no other – combining storytelling, music, movement, puppets and his own special brand of Super Hero Magic. The shows are beyond interactive – every Child is a helper in his shows.
Testimonials
I just want to thank you for hosting an amazing, interactive, and entertaining ZOOM session for our TLE children. We absolutely loved it. We're looking forward to doing more of these since I know it helped our kids get some facetime and it gives parents some me-time. Thank you once again for always going above and beyond for our children. Best regards,
My son can't stop talking about Muscle Man Mike that I had to have you have at his Birthday Party! You called him up in school to do the penny magic trick! He says "Mom, I have magical powers!
We have a lot of vendors throughout the year and you're the BEST!
Thanks for coming!
Thank You for the Great Show! The children loved learning all about healthy food choices and exercising! we hope to see you again!
"You have a gift Mike" What you do is unique and takes a certain talent! You keep the attention of a 3 year old for 40 minutes! It's incredible!"
"You made our Special Day even more Special with the incredible Magic Show!"
We had such a fun time at the show Muscle Man Mike put on at the Stewartsville Community Day this year. His humor and magic (and kindness to all of the children in attendance) went above and beyond our expectations. Our son had the opportunity to participate in the show and Mike made him truly feel like a star – he still talks about it today. We're looking forward to the opportunity to hire Mike for a future event and can't wait to be amazed and entertained by him again. Highly recommend for a child's party or a corporate event -audiences of any age will be thrilled.

Matthew